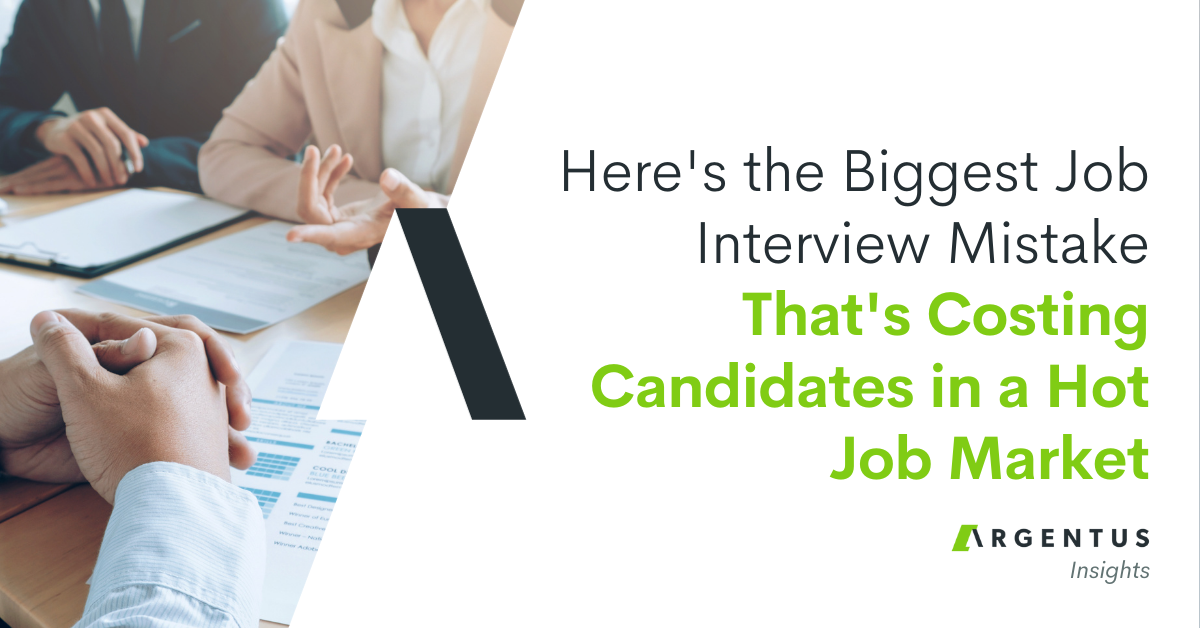 In this job market, candidates have a lot of power. But more candidates are pulling a "salary bait and switch." It's costing them not only jobs, but credibility.
read more
Sign up for Argentus' Market Watch newsletter
It only takes a moment. You'll receive low-volume, high-impact market insights from the top specialty Supply Chain recruiters including: Salary Information, Supply Chain industry trends, Market Intelligence, personal branding tips and more.