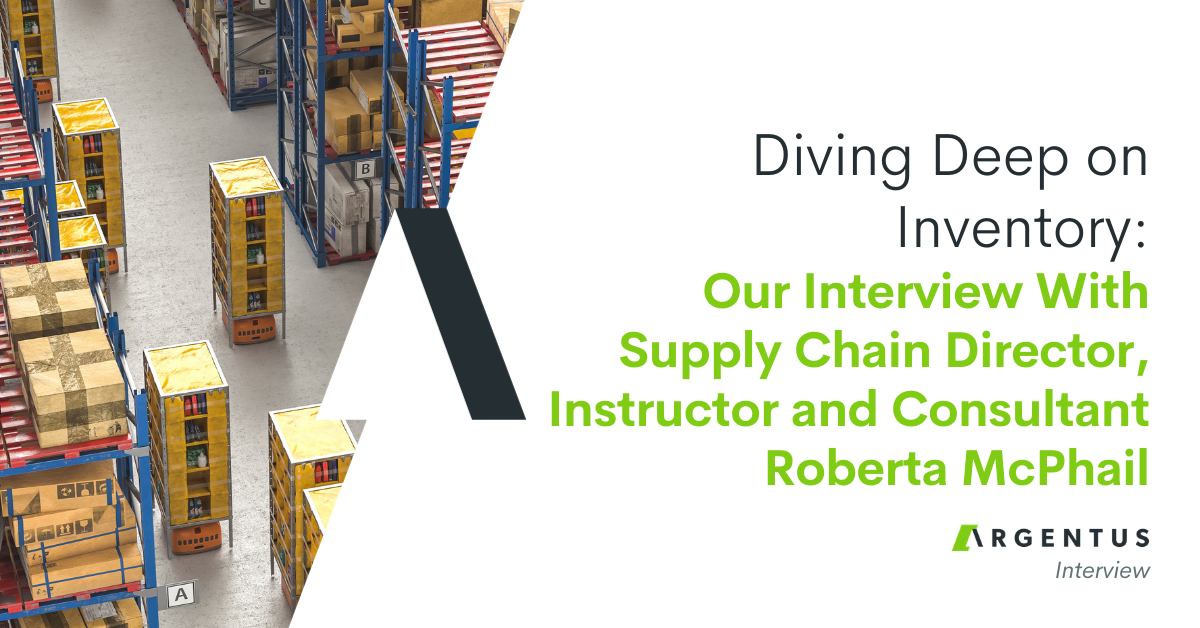 Welcome to the latest instalment of Argentus' Executive Interview series, where we speak with thought leaders from all across the supply chain industry in Canada. We're interested in tackling contemporary supply chain issues from all corners of the discipline –...
read more
Sign up for Argentus' Market Watch newsletter
It only takes a moment. You'll receive low-volume, high-impact market insights from the top specialty Supply Chain recruiters including: Salary Information, Supply Chain industry trends, Market Intelligence, Personal Branding tips and more.