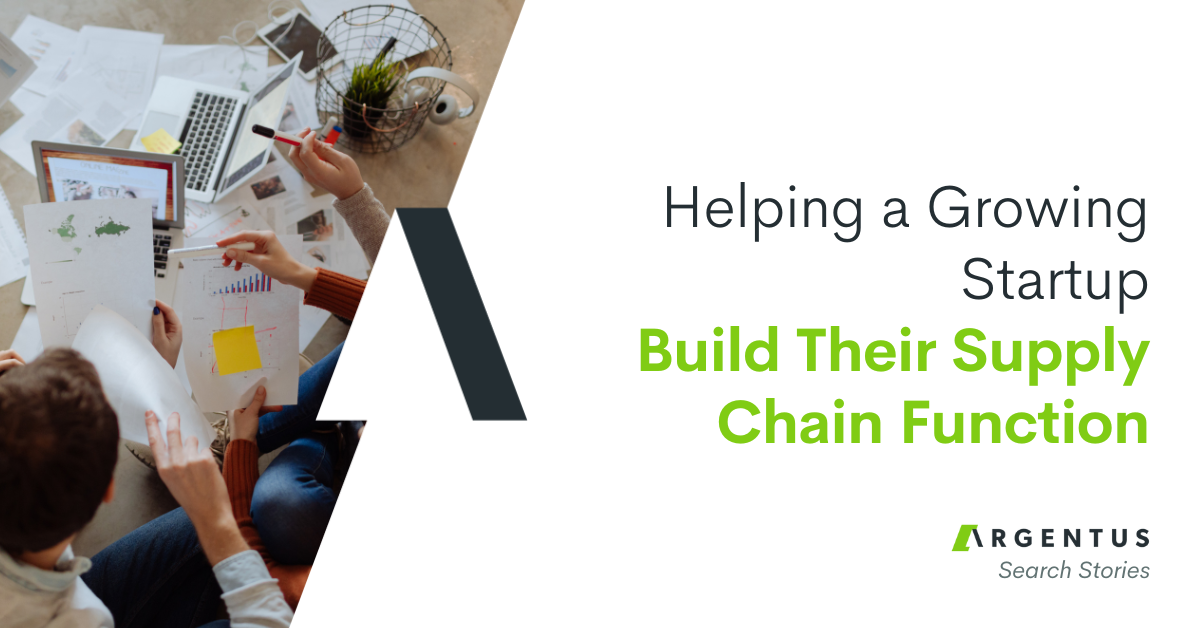 When you're hiring in supply chain and procurement, you might know what you're looking for. But you might not know how to position your role in the marketplace. But we do.
read more
Sign up for Argentus' Market Watch newsletter
It only takes a moment. You'll receive low-volume, high-impact market insights from the top specialty Supply Chain recruiters including: Salary Information, Supply Chain industry trends, Market Intelligence, personal branding tips and more.