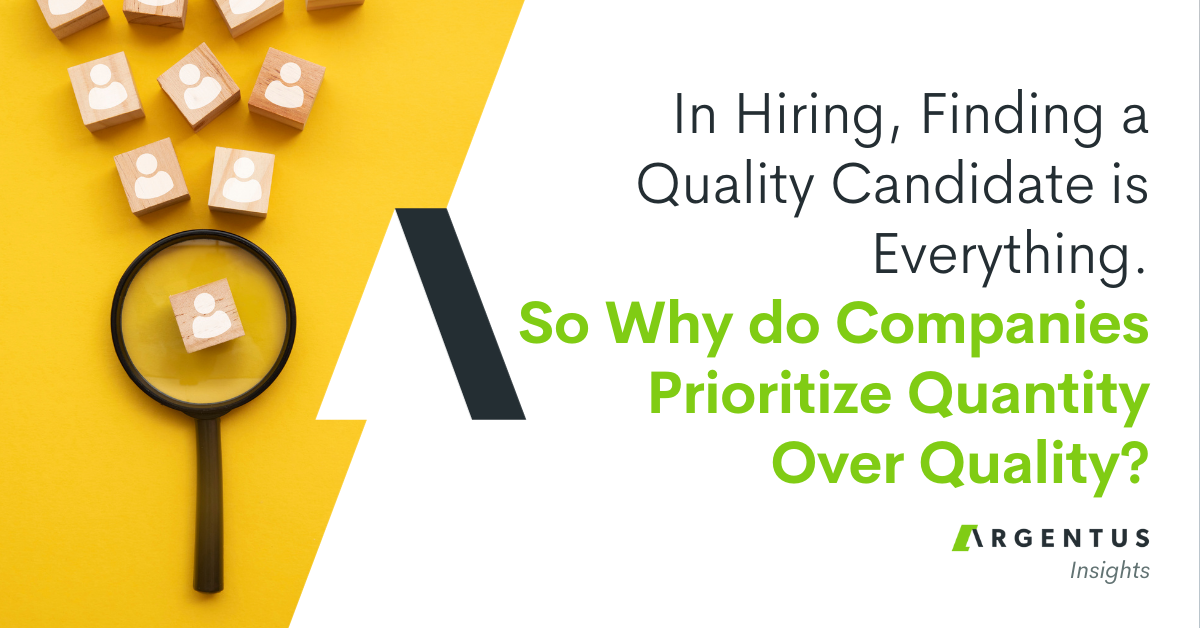 Everyone wants to hire quality candidates. So why do we build our recruiting processes around quantity? Here's why systems that promise more candidates are actually making it harder to hire.
read more
Sign up for Argentus' Market Watch newsletter
It only takes a moment. You'll receive low-volume, high-impact market insights from the top specialty Supply Chain recruiters including: Salary Information, Supply Chain industry trends, Market Intelligence, personal branding tips and more.