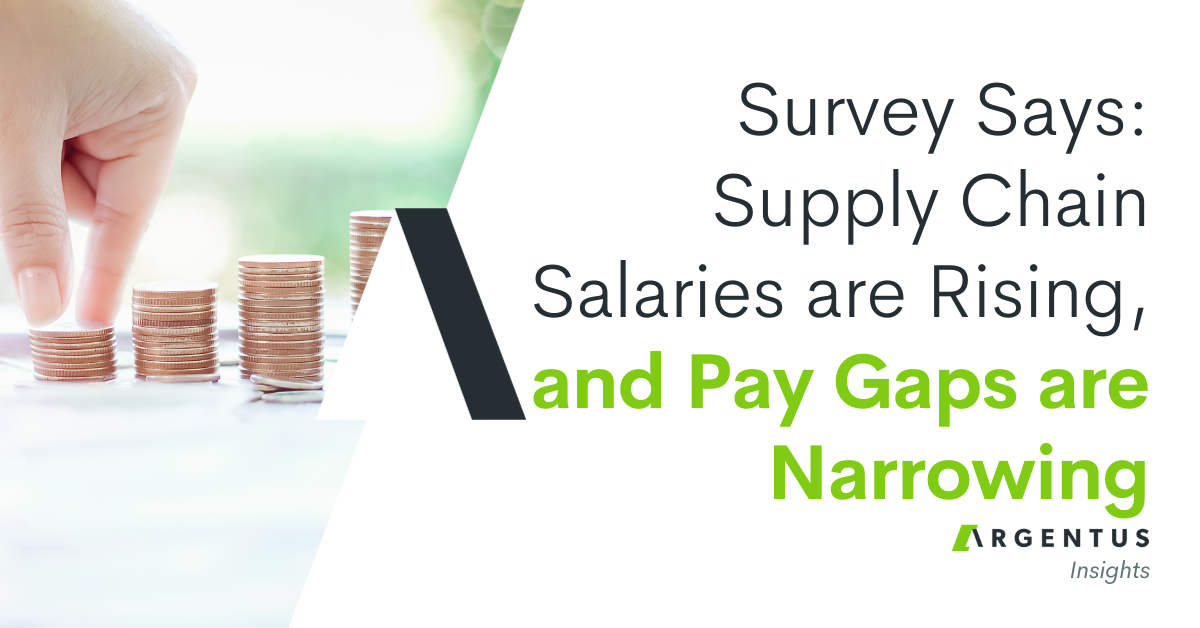 ASCM's 2022 Salary and Career Report is out—with lots of interesting insights about the marketplace for supply chain talent.
read more
Sign up for Argentus' Market Watch newsletter
It only takes a moment. You'll receive low-volume, high-impact market insights from the top specialty Supply Chain recruiters including: Salary Information, Supply Chain industry trends, Market Intelligence, personal branding tips and more.