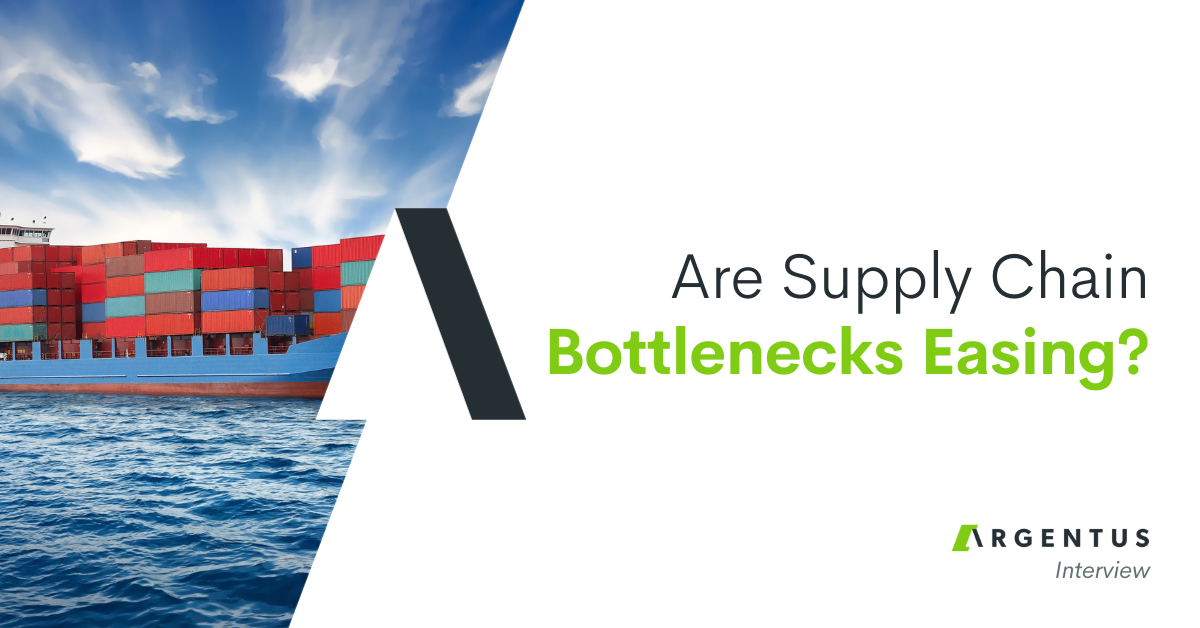 Supply chain managers everywhere have spent the past few years weathering disruptions. Now it looks like the storm might be beginning to clear. Here's Argentus' take on the current supply chain landscape as we begin 2023.
read more
Sign up for Argentus' Market Watch newsletter
It only takes a moment. You'll receive low-volume, high-impact market insights from the top specialty Supply Chain recruiters including: Salary Information, Supply Chain industry trends, Market Intelligence, personal branding tips and more.