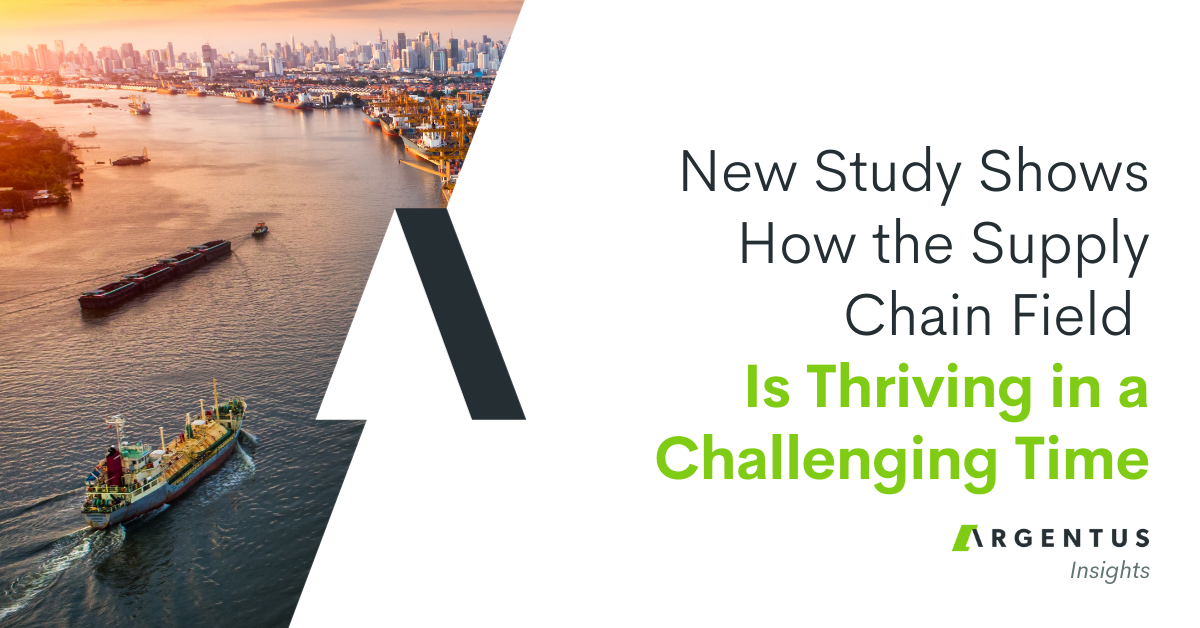 The challenges posed by the COVID-19 pandemic have supply chain professionals working harder than ever – but compensation is rising significantly to match. As a recruitment firm specialized entirely within supply chain management, we at Argentus write about a variety...
read more
Sign up for Argentus' Market Watch newsletter
It only takes a moment. You'll receive low-volume, high-impact market insights from the top specialty Supply Chain recruiters including: Salary Information, Supply Chain industry trends, Market Intelligence, Personal Branding tips and more.