Looking for a new role?
Let's connect you with your next great Supply Chain job opportunity. 
Looking to hire?
Learn more about Argentus' award-winning expertise hiring in the Supply Chain indusry.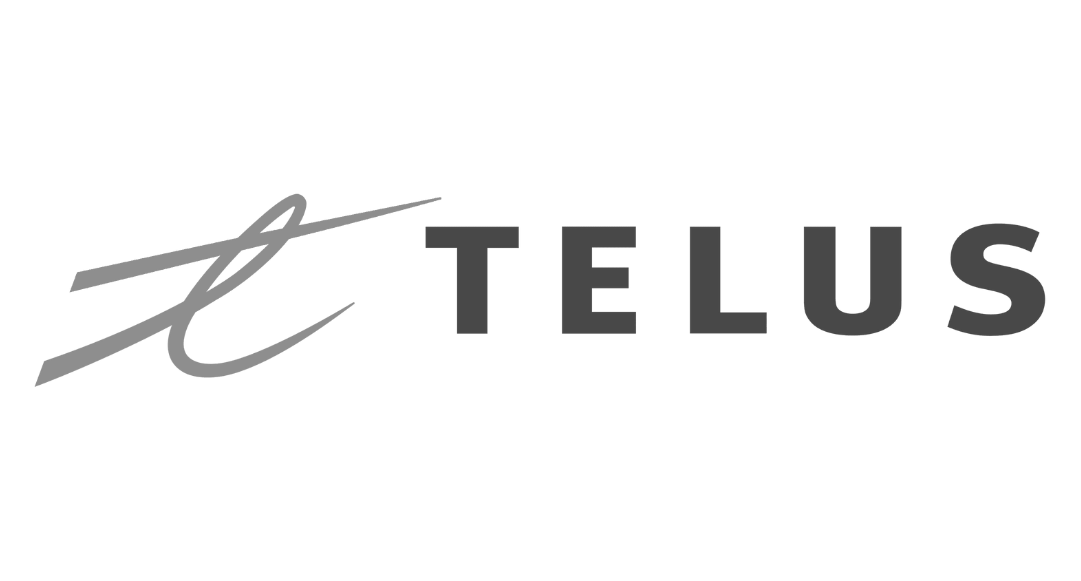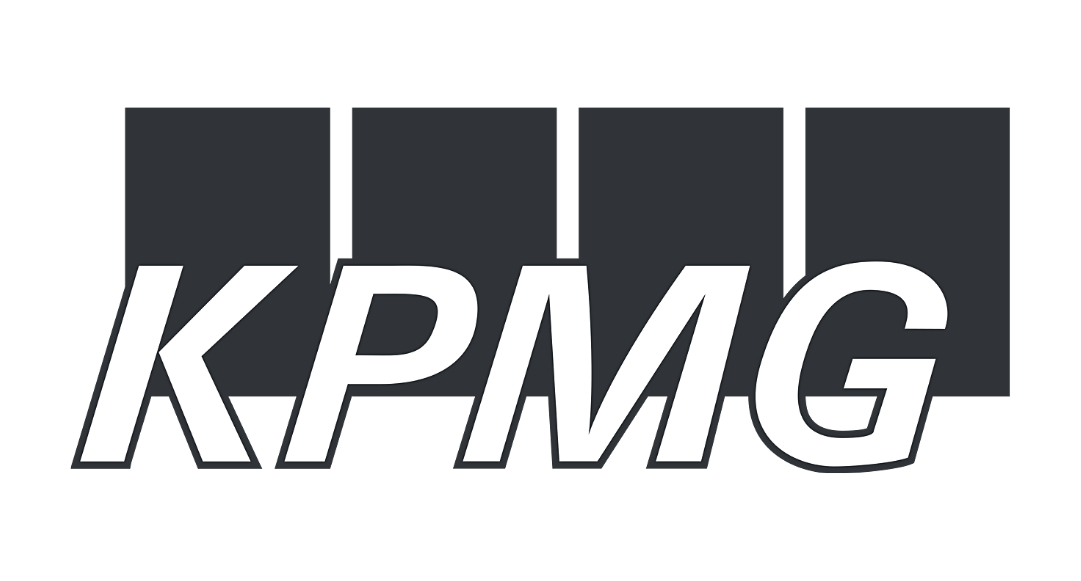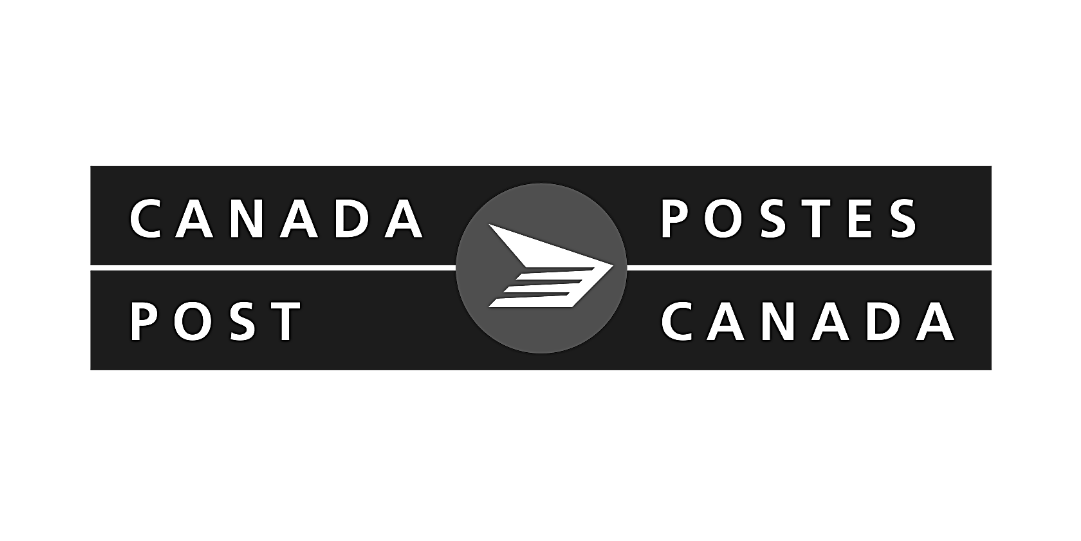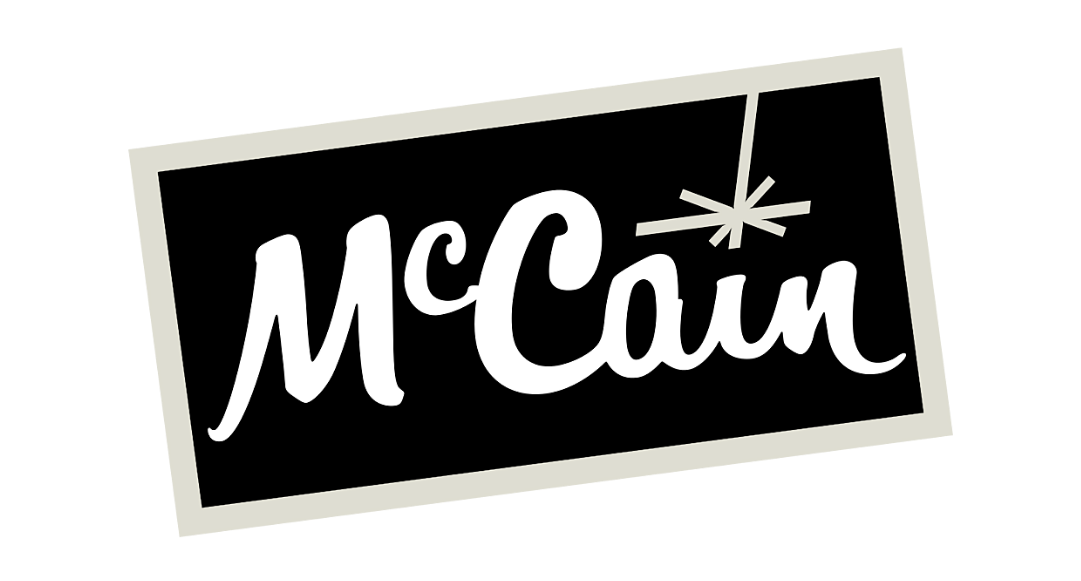 The Latest from the Argentus Blog: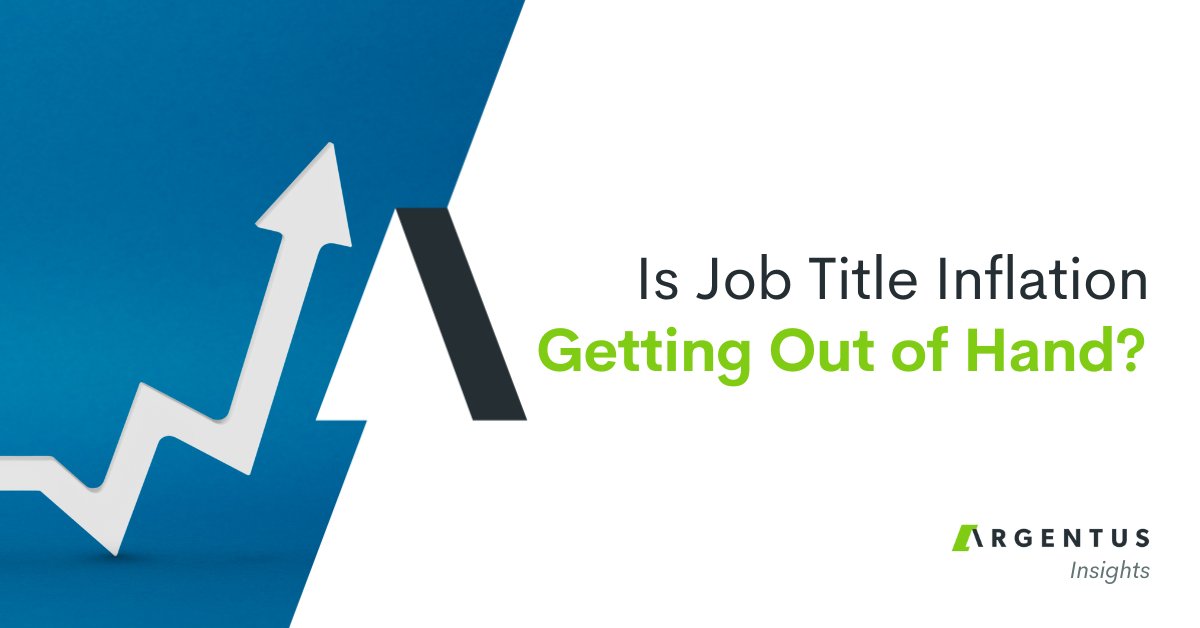 Job titles are critically important to how companies organize themselves. But over the past few years, titles have ballooned to the stratosphere....
read more
"I've worked with Argentus for over a decade, as both a candidate and as a client, when I was leading Procurement departments at major corporations. No one understands the marketplace for Procurement and Supply Chain talent like the Argentus team. Bar none, they're the best in the game."
Jill Button
CEO, ProcurePro and ThryvX Consulting
"I've worked with Argentus for a number of years as both a client and a candidate. I would say unequivocally that a specialized, boutique recruitment firm like Argentus is the way to go for Supply Chain hiring. Their deep understanding of the field allows them to quickly present qualified people, which is tremendously valuable to me as a Supply Chain leader who's going 150 miles an hour."
Steve Whatman
Senior Operations Executive
"Argentus is the premiere recruiting firm in Canada for procurement and supply chain talent. They have a deep understanding of the industry and are well connected with Canada's top companies and practitioners. Through having worked with Argentus as a hiring manager and a candidate I know they are the best at making the right connections between companies and talent."
Mark Morrissey
Strategic Sourcing Leader and Consultant
"I have experience engaging and working with Argentus for more than 15 years, across both public and private sector organizations. It is my experience Argentus possesses a strong understanding and capability to source talent across the spectrum of Procurement and Supply Chain industries, as well as the ability to understand and identify unique organizational cutlure and hiring needs."
"They have consistently provided high quality candidates that have led to successful recruitments into permanent and contract vacancies in the Energy, Consulting and Public Sector sectors.
Sean Morgan
Director of Purchasing, Toronto Transit Commission (TTC)
"Due to their deep knowledge of the Supply Chain, we have chosen to work with Argentus across several critical recruitments across a range of functional areas. When looking for key talent, you need a recruiter who has a broad network of well-qualified individuals, understands the job requirements and culture of the company, and communicates regularly throughout the search process.
"Rosanna and the team at Argentus excel across all three dimensions. On several occasions, Rosanna has passionately and constructively pushed back, challenging our perspectives and beliefs, mainly when she felt someone was the right fit for our business. She has been right every time, and some of our best hires have come from Argentus."
Steven E. Diakowsky
President & CEO, Food Production Industry
Sign up for Argentus' Market Watch newsletter
It only takes a moment. You'll receive low-volume, high-impact market insights from the top specialty Supply Chain recruiters including: Salary Information, Supply Chain industry trends, Market Intelligence, personal branding tips and more.